With social distancing and new rules, now is a great time for you to live stream your event to any social media platform you want. We supply multiple cameras angles, professional transitions, on-screen graphics, roll pre-recorded video, and live green screen. Options are just about endless and we can handle small to large events.
Studio Three Sixty is an award winning creative studio with over 15 years under our belt and a very diverse clientele. We're located in beautiful Orange County, CA, just a hop and a skip away from Los Angeles.
You want large marketing agency results without taking it in the pocketbook? That's Studio Three Sixty. You want personalized service and over the top creativity? That's Studio Three Sixty. You want solutions and answers that build and strengthen your brand? That's Studio Three Sixty. You want to go hang out for taco Tuesday and drink margaritas? Now that's definitely Studio Three Sixty!
From small projects like printing brochures, business cards, or posters to large nation wide advertising campaigns we've done it all. We've done some pretty swell campaigns and projects that we're super proud of and don't mind showin' off. Take a moment and look around! Then get in touch with us so we can talk about what we can do to help you. MARKETING
SERVICES INCLUDE:
Branding
Website and app development
Integrated, strategic communications planning and implementation
Copywriting
Social engagement
Community outreach and communications
Media strategy and buying
Cross cultural communications
PROMOTIONS
SERVICES INCLUDE:
Grassroots
Sweepstakes
Giveaways
Street Teams
Fundraising
Online & in-store
Direct mail
Media stunts
Publicity DESIGN
SERVICES INCLUDE:
Branding
Art Direction
Collateral
Website and App design
Complete print and layout design services
Campaigns
Publications
Product design
Photography
On-call studio services EVENTS
SERVICES INCLUDE:
Full event coordination & production
Event branding
Event marketing
Fundraising
Sponsorships
Community outreach
Logistics
Tallent VIDEO
SERVICES INCLUDE:
Full production
Editing
Filming
Script writing
Story Boarding
Animation
Tallent
Promotional
Documentary
In-studio and on-site
PRINTING
SERVICES INCLUDE:
Custom design and production
Digital and offset press
Web press capabilities
Packaging
Direct Mail
Publications
Promotional items
Brand materials
Variable data
YOU'LL BE IN GOOD COMPANY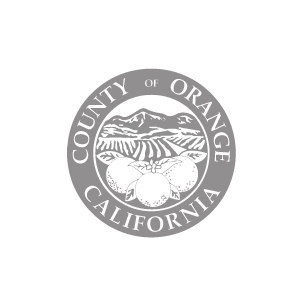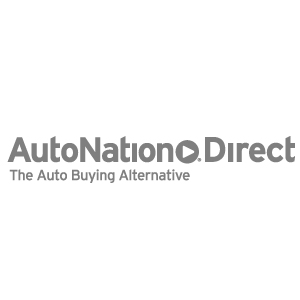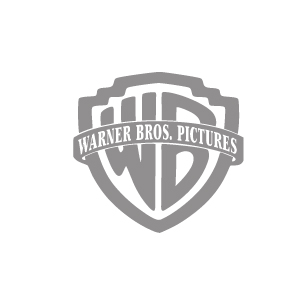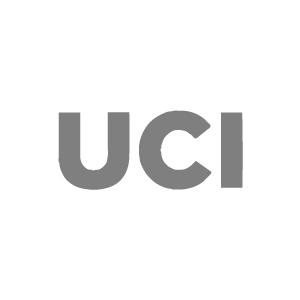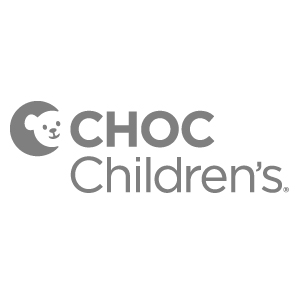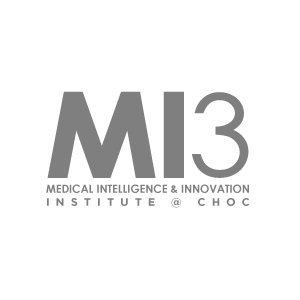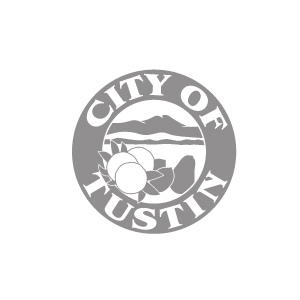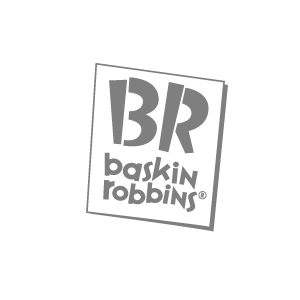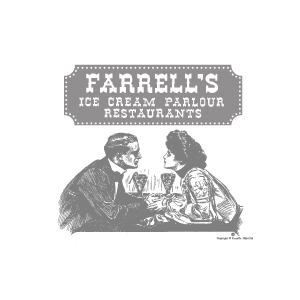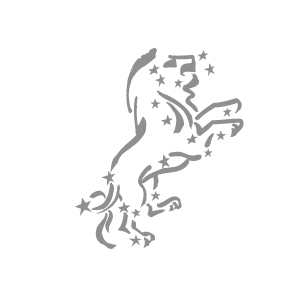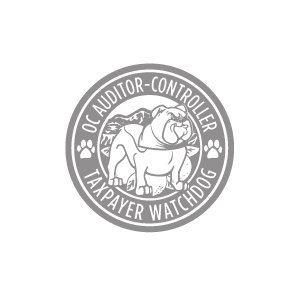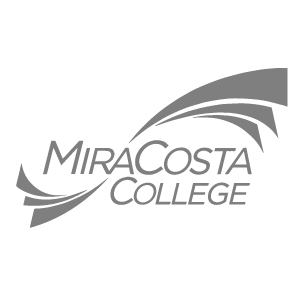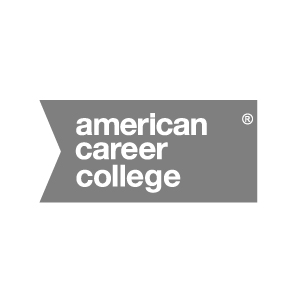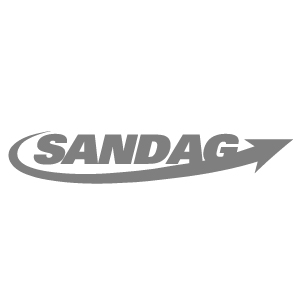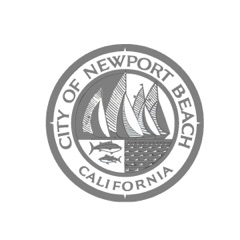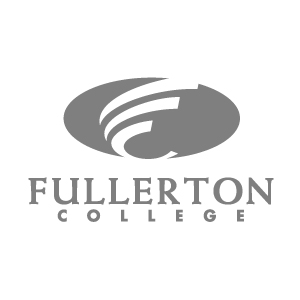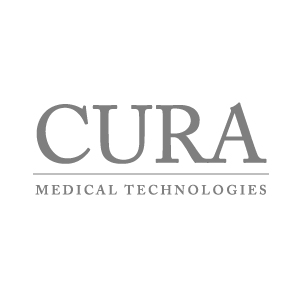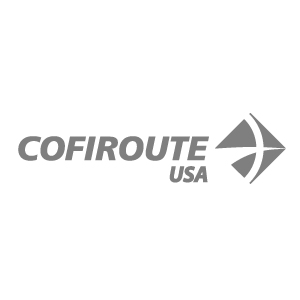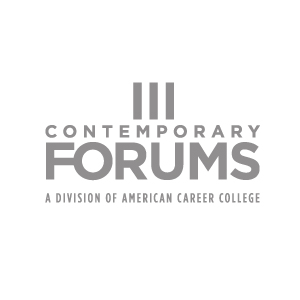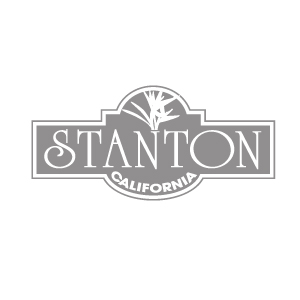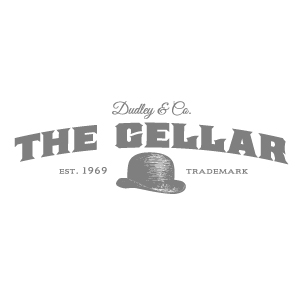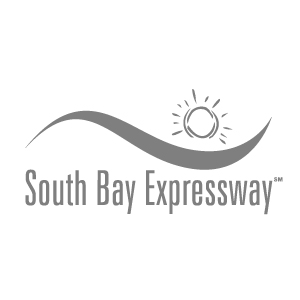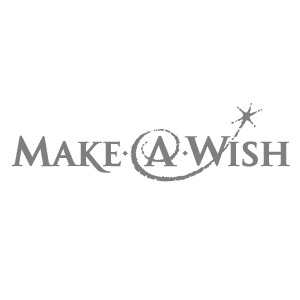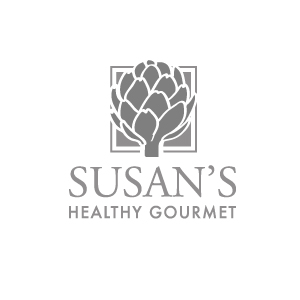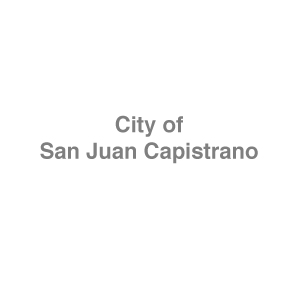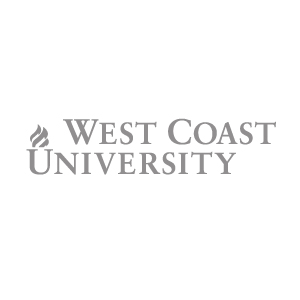 Or forget the form and give us a call: